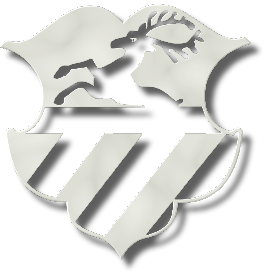 Directions

Reaching Gut Staltach.

Gut Staltach with its beautiful location, surrounded by lakes and stunning countryside is very easy to reach.

Gut Staltach is only 3 km from the Munich Garmisch motorway, near Iffeldorf.

Munich is located 52 kilometers to the North and Garmisch PartenKirchen 42 km to the South.



Would you like to find out more about Gut Staltach then contact us directly:

Peter Klier
Gut Staltach
82393 Iffeldorf
Email: pkdienst@gmx.de
The local villages Iffeldorf and Seeshaupt, as well as the small town of Penzberg offer a wide range of restaurants and hotels.

Should you need any recommendations contact us directly, we like to help you.

Good Staltach offers generous parking spaces for visitors by car travel on.

Arrival by train:

Good Staltach can be easily reached by train. Iffeldorf is station only 400 meters away. Trains run regularly from Munich and go directly to Iffeldorf, with stops in towns such as Starnberg and Tutzing. The journey from Munich main station to Iffeldorf takes 46 minutes.


PARCO AUTOMOBILE MAFFEI
Gut Staltach