Events. Presentations & Photography

Gut Staltach surrounded by lakes and and beautiful countryside and is the ideal location for a wide variety of events, inside or outside.

The fascinating old brick buildings can be used for exhibitions, presentations or as a backdrop for taking a wide range of pictures. Gut Staltach with its surrounding lakes is an ideal location for your film project.

The old manor offers spacious parking areas for visitors who arrive by car.

Please contact us if you are interested in our facilities.

A recent event in good Staltach was the customer presentation of the 2014 Audi TT.

The event was held in one of the upper lofts of Gut Staltach which proved to be the most ideal environment.

The Event contains catering, live music played by a country and Western band plus laser show.

Over 200 guests were invited, and because of the large amount of open space to Gut Staltach parking was not a problem.
Would you like to find out more about using Gut Staltach for your event then contact us directly.

Peter Klier
Gut Staltach
82393 Iffeldorf
Email: pkdienst@gmx.de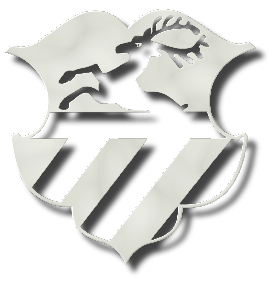 PARCO AUTOMOBILE MAFFEI
Gut Staltach