In 1856 the Munich business man and ministerial adviser, Wilhelm von Weber buys the first two Staltacher farms, and in 1858 the third, for the use of peat farming. In 1861 due to the bad financial situation of the manor Josef Anton Ritter von Maffei, the son of an Italian living in Munich, acquired the Staltacher manor for 150,000 guilders to use the peat for his locomotive works in Munich.

Due to trading and additional purchases, valued at around 350,000 guilders, he expanded the Staltacher estate to nearly 1000 acres and held a significant number of livestock for the time within the farm. He used the country house, built by him at Staltach, as his summer quarters and then inherited the whole estate to his nephew, Hugo von Maffei following his death in 1870.

Hugo von Maffei with his patriarchal style of ruling increases the family fortune between 1870 and 1890. He aquires by buying and trading a further 53 farms or manors. In 1872 he began the construction of the Staltacher brewery and in 1877 he took a private hospital into operation. In contrast to his father, he expanded agriculture activities at Staltach and farmed the surrounding woods and meadows.

The Staltacher brewery was sold to the Paulaner brewery in 1927 due to strong competitive pressures and closed down by them. At about the same time the peat plant and mechanical engineering print company was sold. Hugo von Maffei died in 1921. His 60-year-old son Alfonso joined in 1926 only for a short time of administration of the estate until his death.

The following years brought great difficulties to the family due to waste and bad management. Large parts of the Staltacher estate had to be sold, the core substance remained with some difficulty. In 1961 the operation at Staltach was abandoned.


Josef Anton Ritter von Maffei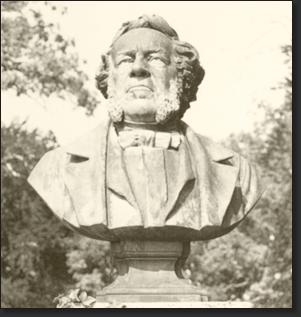 External Link:

House of Bavarian history


Staltach manor in Iffeldorf is an historic estate with a former peat factory, brewery and agriculture. It was bought in 1861 by Josef Anton Ritter von Maffei and, following his death, continued by his son Hugo of Maffei.

The estate had a lasting and sustainable influence on the entire region south of Lake Starnberg in Southern Bavaria.