The historic Manor of Staltach in Iffeldorf is a former peat factory, brewery, and agricultural farm that sustainably coined the entire region South of the Starnberg Lake since its acquisition by Josef Anton Ritter von Maffei in 1861 and its continuation by his heir, Hugo von Maffei.

Today, the manor is a vintage and not so vintage car center with history and soul offering covered storage/parking for 160 cars as well as workshops, a paint shop, classic car sales rooms and a gallery with a selection of fascinating vintage car and Motorsport pictures.

Events:
Audi presents the new TT at Gut Staltach.
More...
Gallery:
Rob Powell shows fascinating vintage car and Motorsport pictures. More...
PARCO AUTOMOBILE MAFFEI
Gut Staltach
If you would like to learn more about Gut Staltach please contact Peter Klier directly.

Gut Staltach
82393 Iffeldorf
Email: pkdienst@gmx.de
Hello and welcome to PAM.

The Parco automobiles Maffei has been family owned for many generations but up until recently the Maffei name and tradition had almost disappeared because nobody had the founders gene to carry it on.
Until now!
Now Its my turn, Peter Klier, to step into the footsteps of one of the largest industrial pioneers of all time and continue this family tradition.
Just as my ancestors I have always had the same passion for technology and especially motor driven vehicles. And It fills me with great pride to be working on all types of motorised transport at Gut Staltach.
It the next few years it is to become the starting place for all car enthusiasts, who are looking for clean and sporty handling with automobiles. This is where we take the word "mobility" very seriously.
According to the motto:
Let us use what it was built for. And when problems arise come to PAM.

I would like to thank all who have supported me, especially my friend Robert Powell who with this website makes us accessible to a much larger world.
Have fun and thank you for your interest.
Peter Klier
History:
The Manor of Staltach in Iffeldorf is a historic asset.
More...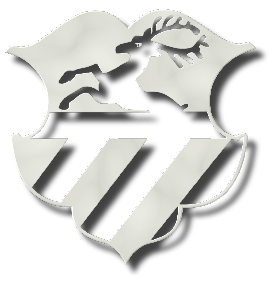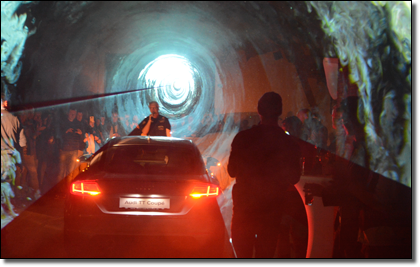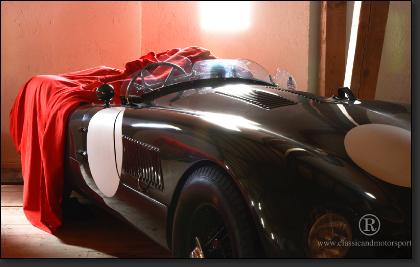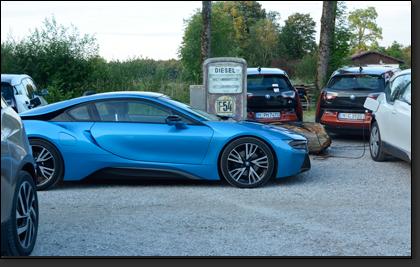 Parking:
We offer parking for your sports or classic car in a rather special atmosphere
More......