Workshops

All our workshops are located within the old walls of Gut Staltach which exude an incredible atmosphere.
Equipped with everything that you need for the professional maintenance of your car whether old or young, or a complete restoration.



This winter we have begun a complete restoration of a 1974 Porsche Targa and the car must be finished by may 2015. Work will include a full rebuild of the engine and gearbox even and complete finishing and painting within our workshops.
This fantastic project shows our competence. We do what you want! Of course we also work with other professionals hand-in-hand. Just one example is, "Kühlerbau Schneider", in Munich. A radiator fabrication company, who recently remade from customer drawings, a replacement for a Porsche Spider.

In another area of our workshops a young group of highly skilled mechanics are rebuilding a classic Harley Davidson Chopper.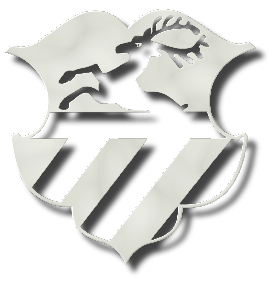 Would you like to find out more about our workshop facilities then contact us directly.

Peter Klier
Gut Staltach
82393 Iffeldorf
Email: pkdienst@gmx.de
PARCO AUTOMOBILE MAFFEI
Gut Staltach